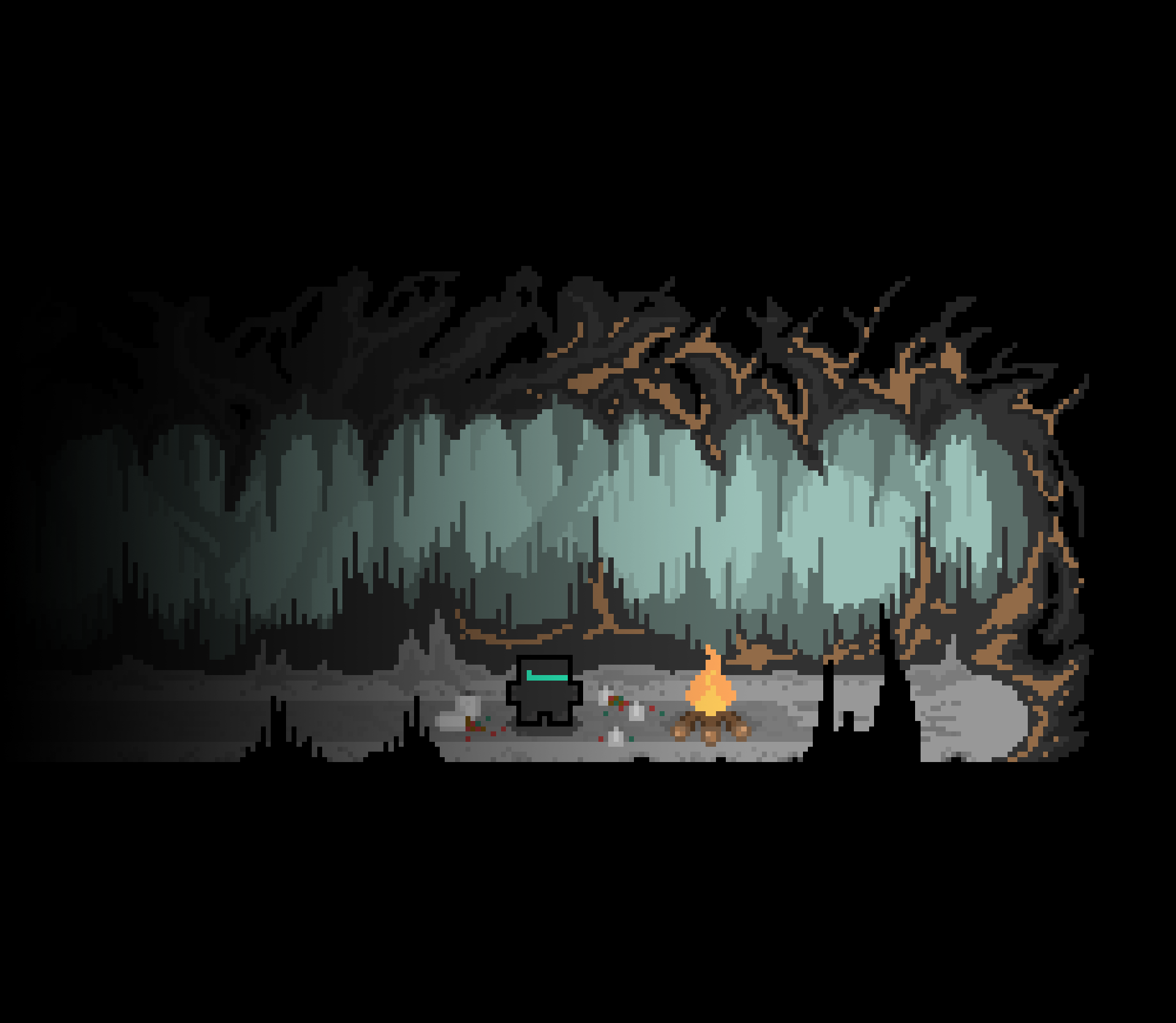 SUO

Jeu disponible en francais

Story
In an unknown universe rises a new species... The damiens, some say they are the incarnation of the demons, others say they are only poor beings harassed by humans. With this new kind appears the power of purification. You have the choice to use this power against the damiens, but unfortunately, you do not remember your past...
Gameplay
SUO is a pixel art platformer where you can collect items to complete quests and unlock new paths. You will need to find all endings to discover the entirety of the story.
About the creators
This game was made by a group of 16-year-olds, the project started in a program called "Fusion Jeunesse" in partner with Ubisoft. The game won 3 prizes at the final event: visual cohesion, soundtrack, and environmental construction. Also, an important member of the Ubisoft company told us: "Your game is of university level". Glad of the prizes and feedback, we decided to finish the game and publish it.
Stephcraft : https://stephcraft.net
Sy-Klop BEATZ : @sy_klop_beatz

Buy button [9.99$] will be back soon
Comments
Log in with itch.io to leave a comment.
Fun experience with this game. Definite must buy. 9.6/10